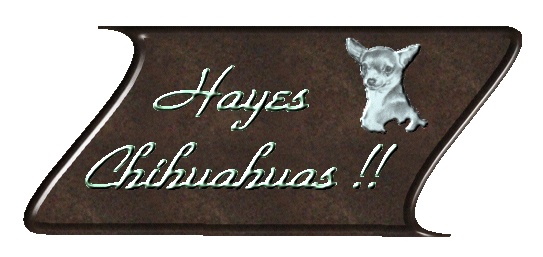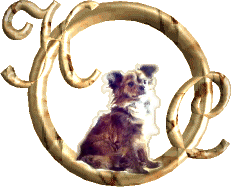 Stud Service Available!

I have "NO" stud serivice available!



Hayes Chihuahuas doesnt believe in taking the chance of breeding outside dogs. There is to much

viruses out there and I choose not to take the chance on my beloved Chihuahuas.

HOWEVER!

I do sell my TOP quality males with FULL AKC Registration.

Thank you,

Hayes Chihuahuas