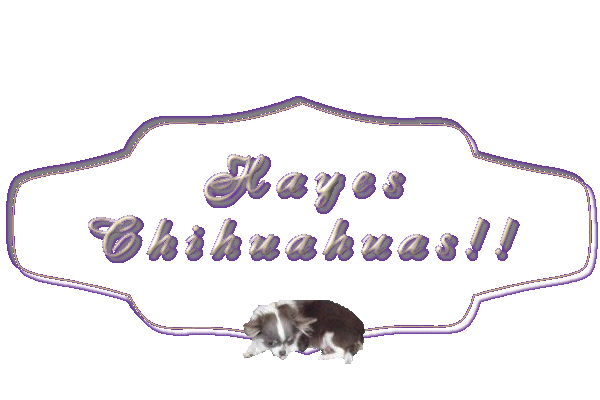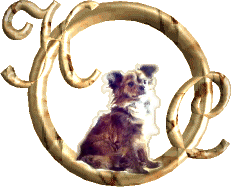 Chihuahuas are child-like and dependant on their humans because they deeply bond with their human families and love them extremely!! All they want to do is make you happy and proud of them! They want to be your "lap warmers" , follow your every step during the day and sleep beside you on lonely nights giving you the greatest gift of love and comfort.
Chihuahuas are low-maintenance. Just bathing and triming nails. The Chihuahua is considered a natural dog; there is no docking of tails and no cropping of ears. I do recommend removing dew claws at 3 to 5 days old. The coat is not trimmed, stripped, shaved or plucked. The Chihuahua is extremely easy to care for and maintain. A Chihuahua does not need a great deal of exercise. Much of the exercise is provided by just running around the house.
The Chihuahua makes a great pet for someone living in an apartment or moble home. Chihuahuas are adaptable to all spaces. They make good pets and companions in most climates and living quarters.The breed is very hardy and adaptable, but it must live inside a home or an apartment, the Chihuahua should not live outside. Chihuahuas are ideal dogs for many people because they can fit almost anywhere. Even
in a purse for a trip to the store!
Chihuahuas are excellent watchdogs. Their hearing is acute, and their bark is loud. They will bark at someone knocking at your door or an unfamiliar noise. This is done to try to warn humans that something is different. A chihuahua is the greatest gift anyone can give to someone or theirselves because they have endless love and devotion to their owners. They fill your days and nights with happiness and smiling hearts. Oh, to be so lucky to be loved so completely!!!