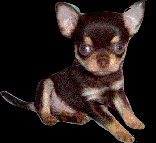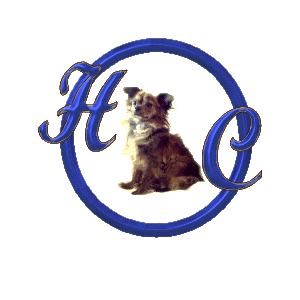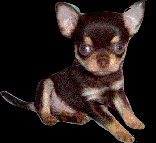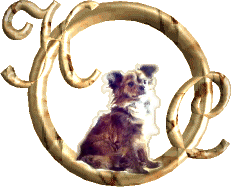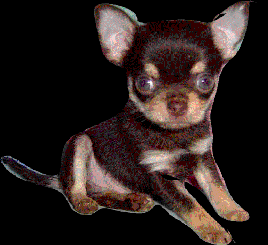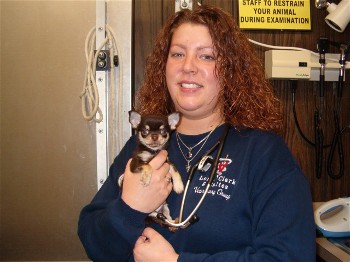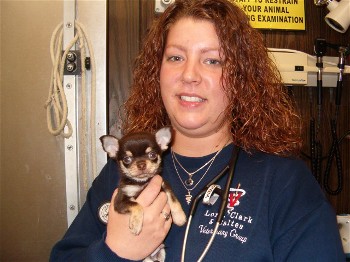 (WAGNER) a Hayes Chihuahua on his way to Finland to Chistoso Chihuahuas.......Pictured with my vet.

(Bye Bye my little man, make mommy proud!)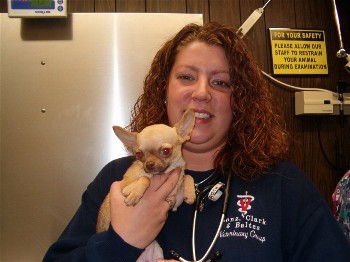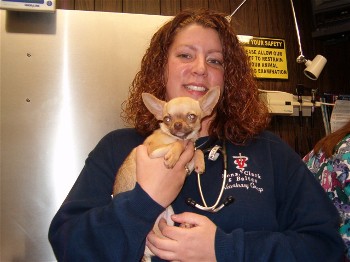 (Hayes Paris in the Spring) on her way to Germany to Iniesta Chihuahuas pictured with my vet.

(Bye Bye Precious, I love you dearly!)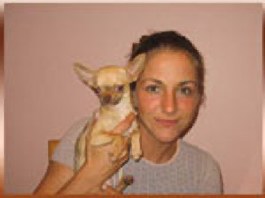 My Precious "PARIS" with one of my best Friends in Germany getting ready to start her show career.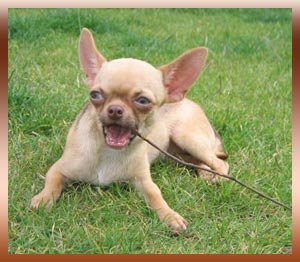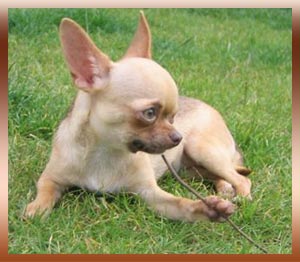 I love you so much Paris, my sunshine girl! It is hard being without you.

Make mommy proud!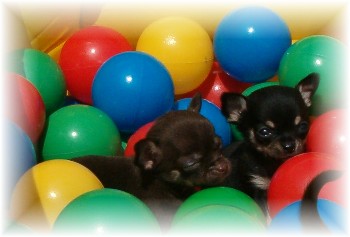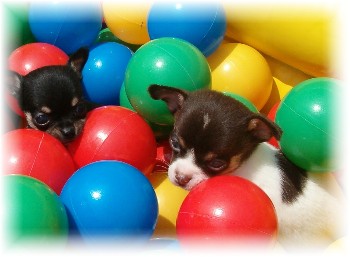 I need some shades! Having a ball!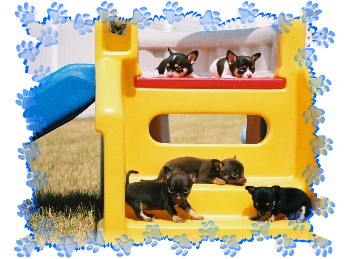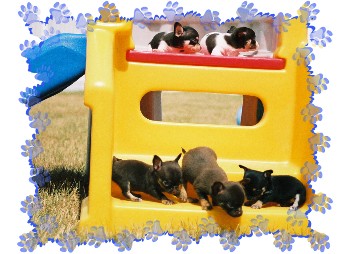 Every Dog has their day... and we enjoyed ours! I swear I saw a Bug!!!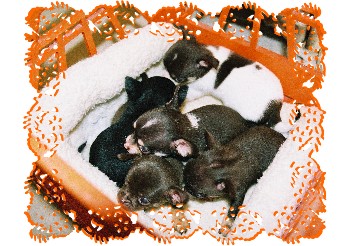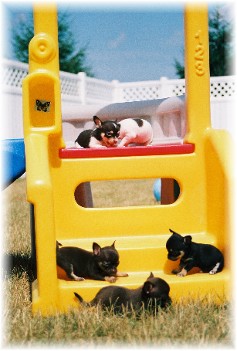 Got Milk! Come on up here, it is so much fun to slide!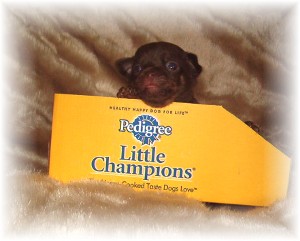 Now that I got myself into this.....How do I get out?!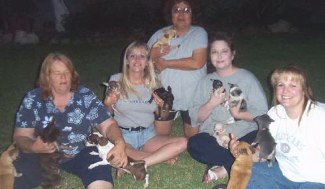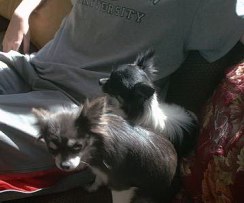 Some of my wonderful Friends! Hey, where's the popcorn huh?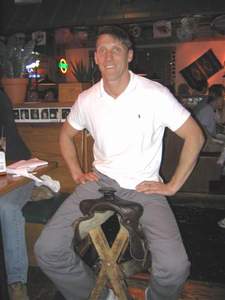 Steffen wants to be a Cowboy! Friend from Germany on his visit.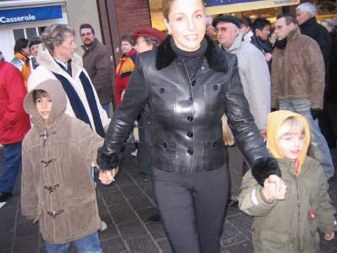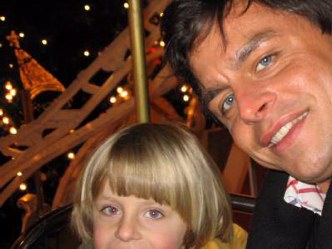 One of my BEST Friends, Jasmin Iniesta of Iniesta Chihuahuas (Germany)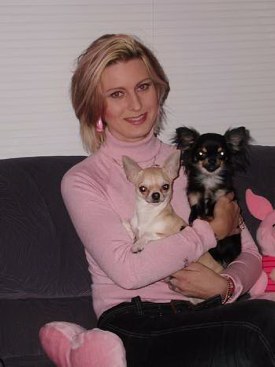 One of my BEST Friends, Maria Alen of Chistoso Chihuahuas (Finland)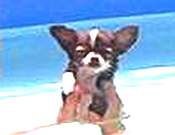 Look, I can DOGGY Pattle!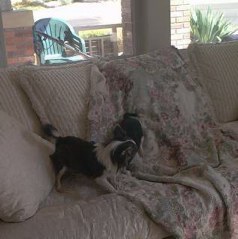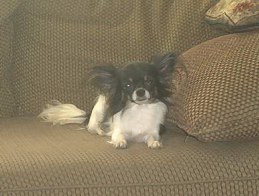 Tempe and Sweet Pea trying to find their ball! Carolina waiting for her bubble bath!!!
Could it be under the throw? Hummm??!! She just loves to eat the bubbles!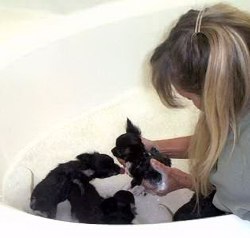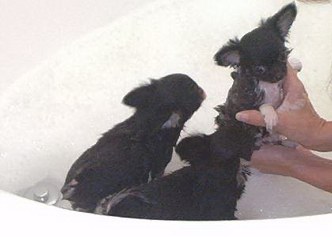 Hey, dont kiss me while I am being washed! You just wait....your turn is next!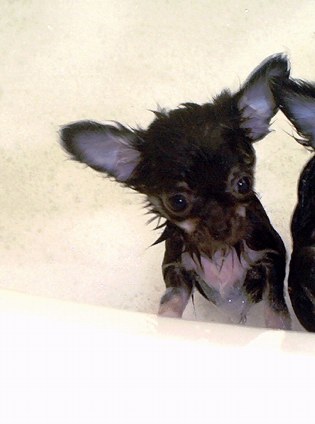 I wash behind my ears!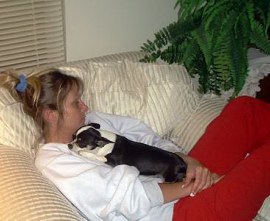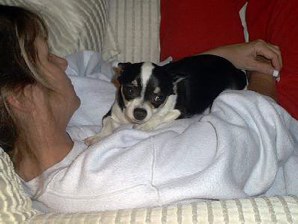 FLU SEASON!
Vic's vapo rub.....$4.59
Cough Medicene......$6.99
Having your chihuahua love & comfort you and not leave your side...........PRICELESS
Having fun in the Sun!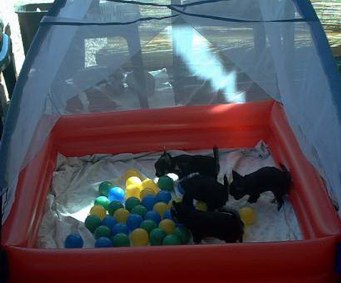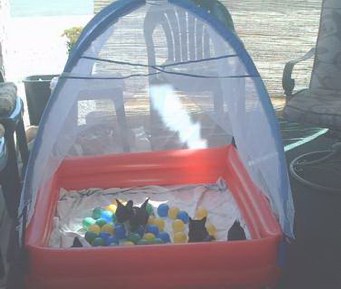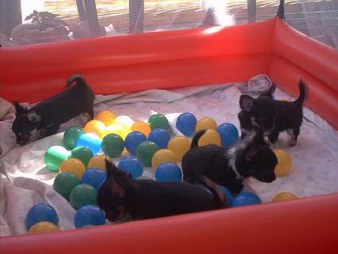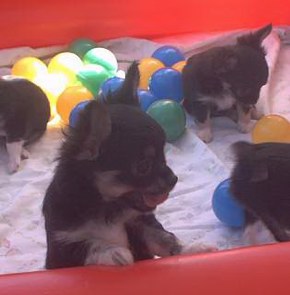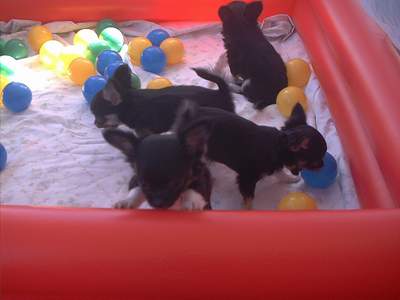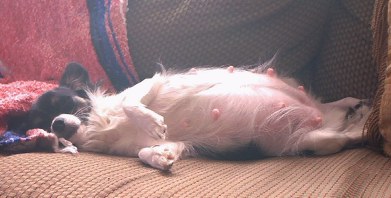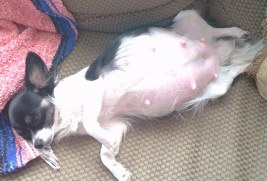 Lady Anna Very Pregnant with 6 puppies!