| | |
| --- | --- |
| Available Puppies!! | |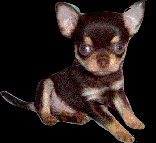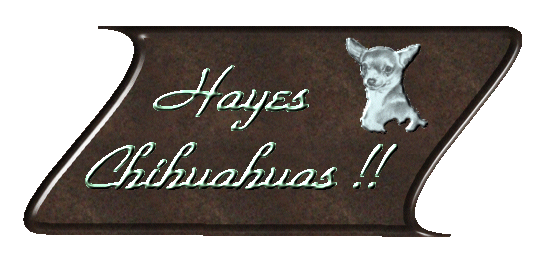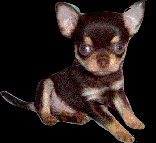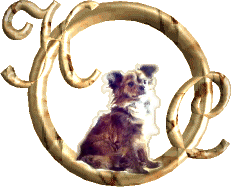 HAYES CHIHUAHUAS IS NOW LOCATED IN OHIO



Carolina and Java shall be parents soon,
what a blessing this shall be! Please feel free to contact me at the phone number below.
Carol, from Maryland, please call me as I have not
recieved your shipping money.
Also.....Maria, please contact my sister because I need
to get Tanya her papers, since she has moved and I do not
know her new address.
I love you Maria, Tanya and Jasmin!
Hayes Chihuahuas may be contacted by the phone number of:
(419) 668-8508
P.O. Box 196
Milan, Ohio 44846
Thank you Kindly,
Laurie Hayes
h and 9 oz. at six weeks should weigh 2 pounds as an adult.
This is just an example of how this chart works.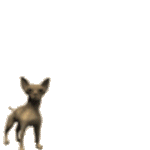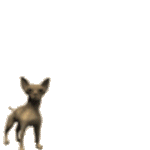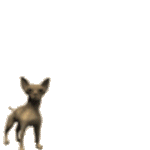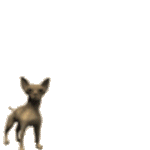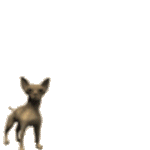 Hoosier Mama and Java are proud
parents of 2 georgous girls.
October22nd
Sweet Pea and Java have a special anouncement as well....
October 22nd